Hey everybody! I just bought a 2BBL motorcraft 2150 carb from a wrecking yard, and would like some info on it. I have only worked on Stromburg carbs, so this is new shit to me.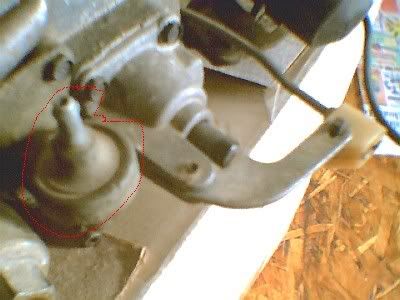 The thing next to the acc. pump? I know it is called a Temperature Compensation pump, but does it hook to vacuum, or what?
The doohicky next to that mixture screw is the enrichement valve I assume? Does it hook to a vaccum source?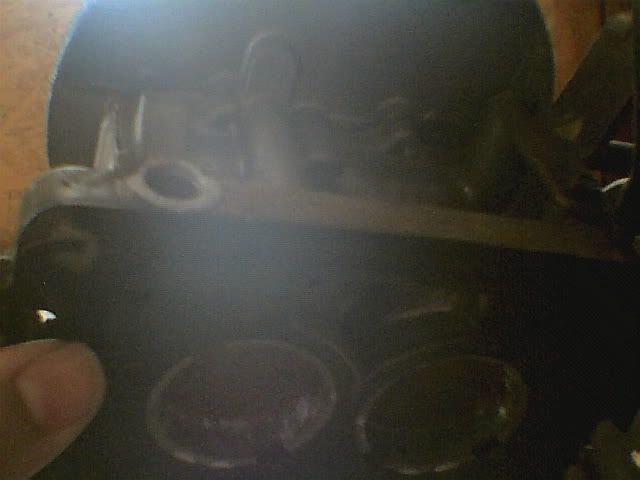 This large hole in teh throttle body, what is it for? there is nothing broken off inside it, but I know if I leave it open, it will suck vacuum. Is if for an EGR system?
This carb BTW came from a 1984 F150 with AOD. I still need to rebuild it and clean it up, but it wasn't a bad price for $120.
Thanks for any help you can provide guys!